Hey guys. We had taken a few months to slow down. Spend some family time together! However, We are back full force by the end of this week! So happy to be back and play games more. A update on us. We are just a regular family who loves board games. However, we have had some huge events happening in our lives the past few months.
This Halloween, I convinced everyone to dress as TMNT. This was a win for me! I have tried many years to do a family theme.
Zayden had his first school performance ever! He played a Native American. So very proud of him for doing a good job and he nailed his line!
Zayden also had his first field trip. All the kids have been learning about the Sonoran Desert. As that is were we live.
Anyce performed in what may be her last ballet concert this December. She played a mouse in the Nutcracker. Anyce has been learning ballet since the age of 3. She did a wonderful job!
However she found a new love and that is running. She has started a wonderful program called "Girls on the Run" She is now about to run a 5k a few times a week! I am so amazed at what she set's her mind to.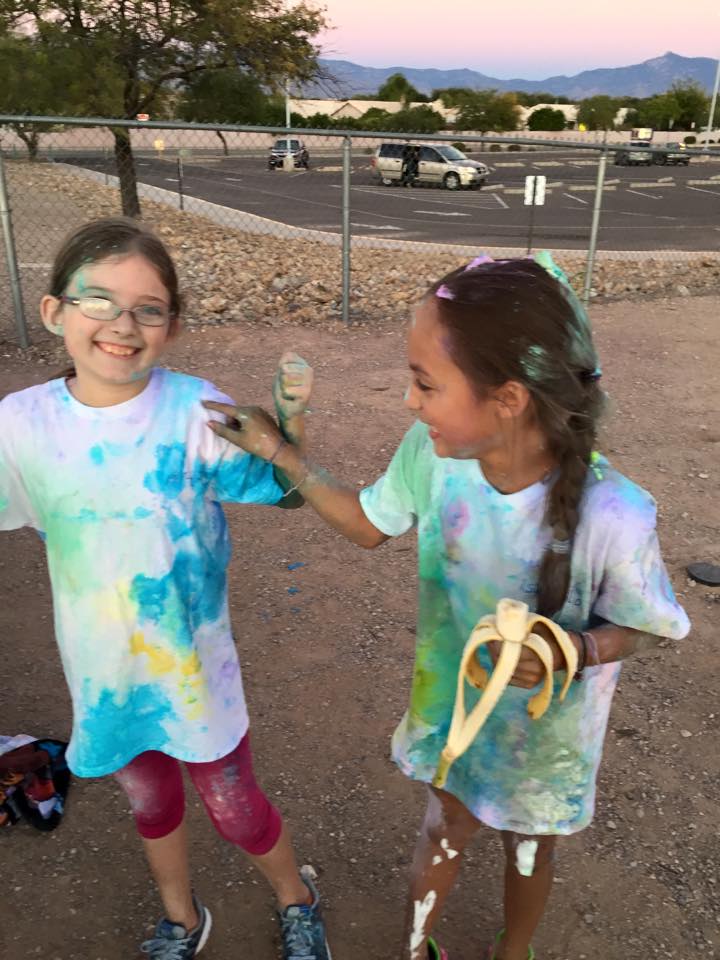 Thank you for your support and for enjoying this ride with us!