watch ccee14778149a5b717a15f06e63610e5 SHOPKINS SPOT IT
go site This fun family friendly party game is now in the Shopkins theme! Shopkins is all the rave right now. Especially for girls in the 3rd grade like my daughter. This theme is perfect for Shopkins b-day parties and sleepovers! This is my daughters favorite Spot-it at the moment! We love it!
go to site Spot it is a very quick game. You try to find the matches as fast as you can. Every card will have a match and only one match to each card. Even if you don't see it. Sometimes it is hard to find the match. We love it because its a game all ages can play. Even though most Spot it's recommend ages 7 & up. I would say most 3 year olds can play the game. This edition has no words to match, just images.
er sucht sie affäre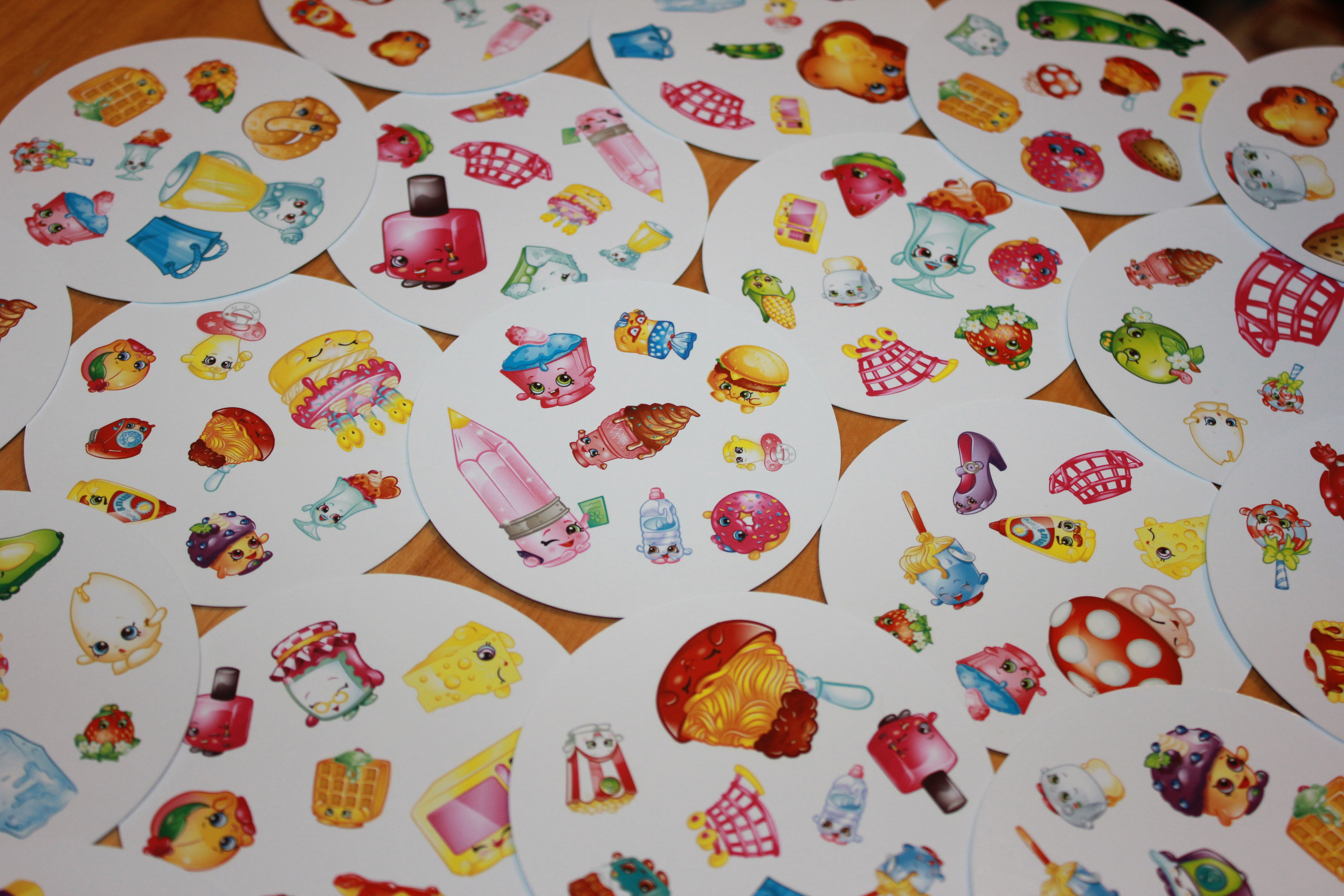 http://fcl-feytiat.fr/?sdrer=site-de-rencontre-slow-dating&816=09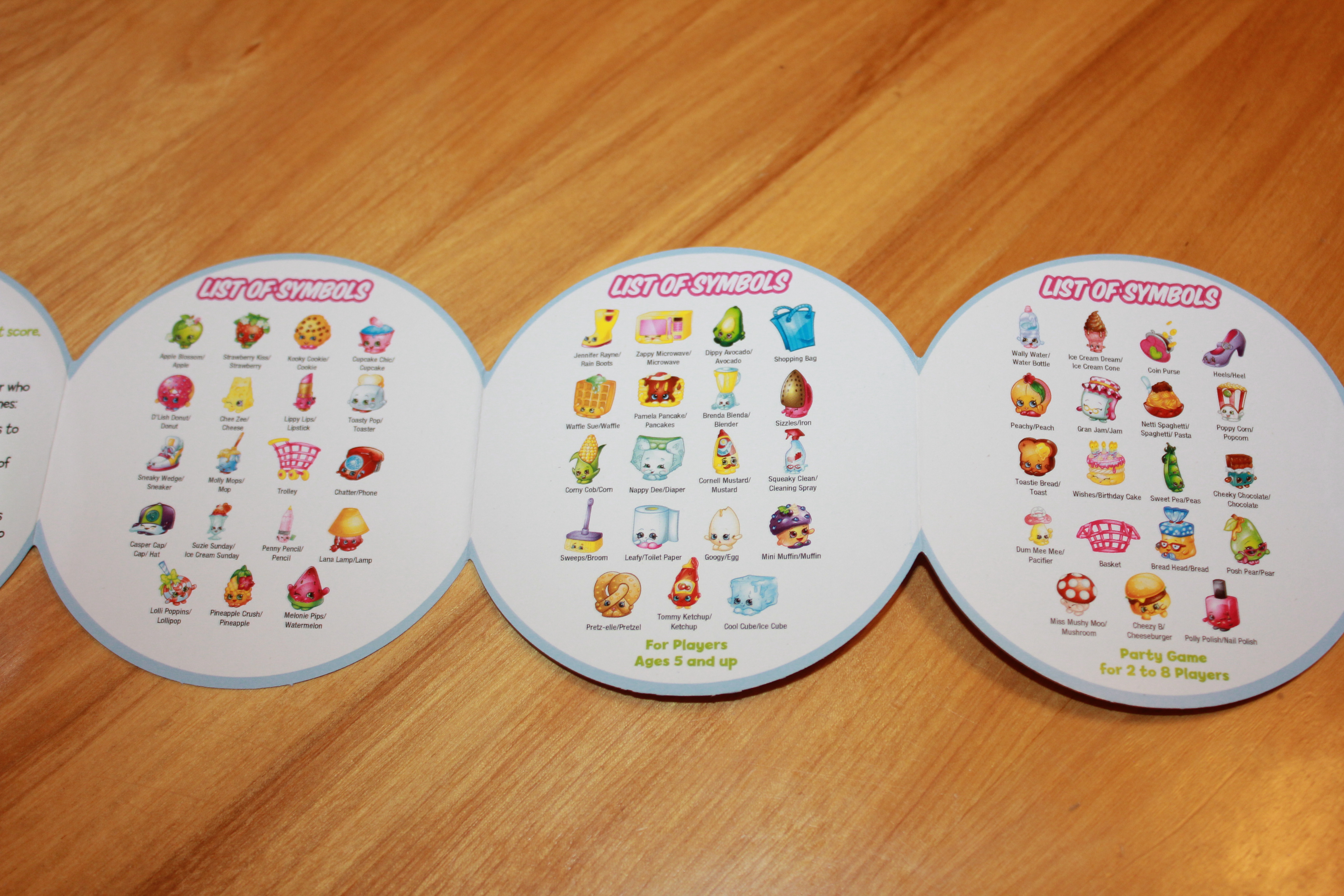 rencontre femme cherche homme 18 LIST OF SYMBOLS
http://wolontariatsportowy.com/fioepr/bioepr/8262 Apple Blossom
Strawberry Kiss
Kooky Cookie
Cupcake Chic
D'Lish Donut
Chee Zee
Lippy Lips
Toasty Pop
Sneaky Wedge
Molly Mops
Trolley
Chatter
Casper Cap
Suzie Sunday
Penny Pencil
Lana Lamp
Lolli Poppins
Pineapple Crush
Melonie Pips
Jennifer Rayne
Zappy Microwave
Dippy Avocado
Shopping Bag
Waffle Sue
Pamela Pancakes
Brenda Blenda
Sizzles
Corny Cob
Nappy Dee
Cornell Mustard
Squeaky Clean
Sweeps
Leafy
Googy
Mini Muffin
Pretz-elle
Tommy Ketchup
Cool Cube
Wally Water
Ice Cream Dream
Coin Purse
Heels
Peachy
Gran Jam
Netti Spaghetti
Poppy Corn
Toastie Bread
Wishes
Sweat Pea
Cheeky Chocolate
Dum Mee Mee
Basket
Bread Head
Posh Pear
Missy Mushy Moo
CheezyB
Polly Polish