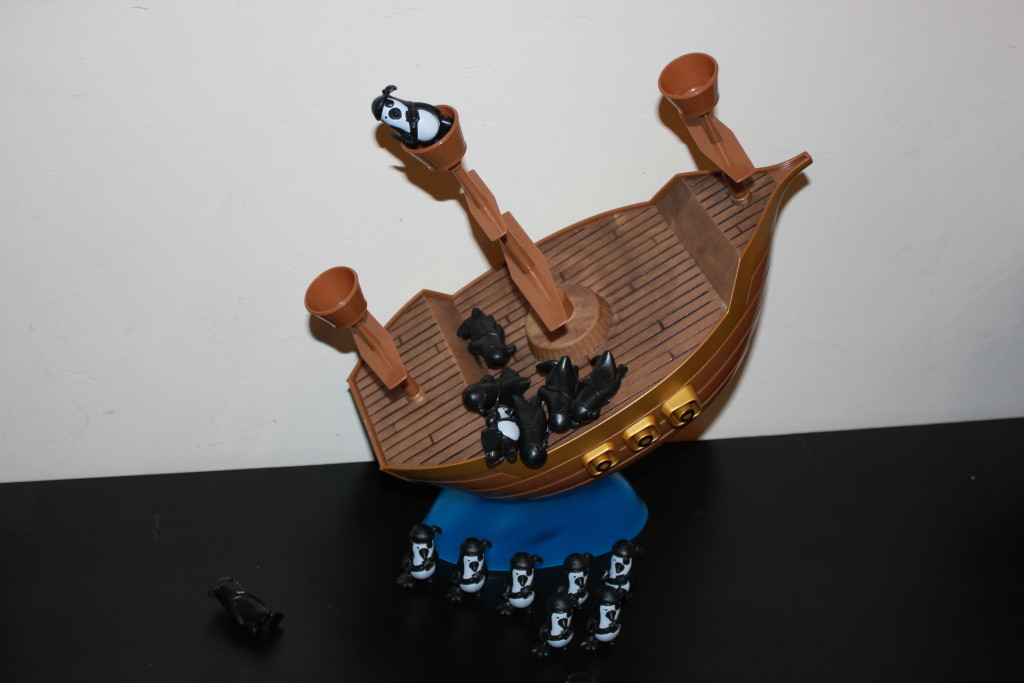 Cheap 2Mg Xanax Online
Pirate Penguins are taking over the boat. However, don't rock the boat or you will all fall off! This game was a hit during our pirate themed party. Everyone played it from ages 2 & up. Yes, even adults.
http://freediveuk.com/wp-cron.php?doing_wp_cron=1542058698.7118289470672607421875
It's your classic balance game. Be the last player to place a penguin on the boat without knocking them down to win! We use house rules only one loser.. the person who rocks the boat.
http://freediveuk.com/moken-freediving-kit-amnesty-goes-swimmingly/moken-freediving-kit-amnesty00017/feed/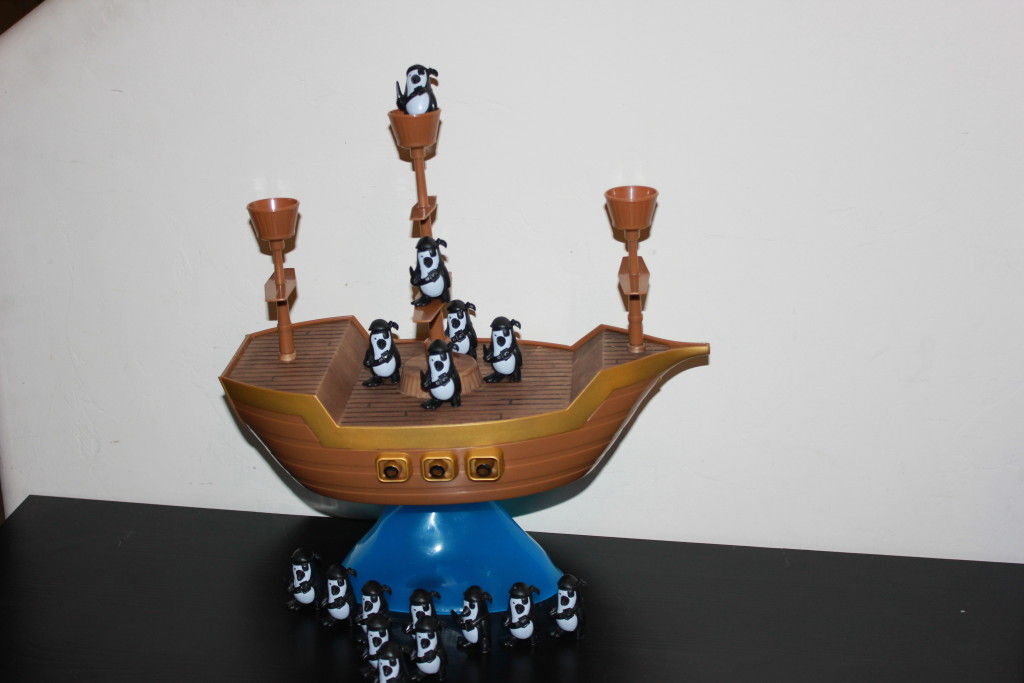 http://elyplace.com/wp-content/uploads/2017/12/ali-reza-sinai.pdf
Cheap Alprazolam Powder Overall this cute game for families. We especially loved the theme!